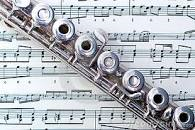 Alongside teaching, Emma Mason works as a freelance performer and has worked for a variety of different events. If you require a flutist for a musical ensemble, or are planning a wedding, christening, family celebration, formal function or more, Emma can bring this atmospheric touch with her flute to your own occasion.
Emma performs from a repertoire ranging from Baroque and Classical through to the modern day, and you can choose the pieces to suit your occasion and style. Requests for individual pieces can be made, and will be matched where at all possible.
Prices will vary depending on the length of performance required, and the time and location of your event. Please email for a quote, and to talk about your personal requirements.
Recent performances:
Virtual collaborative event, and online ensemble work, with Paul Edmund-Davies and the Greater Portland Flute Society
Performances with the Virtual Symphony Project in support of Cancer Research
Humperdinck's opera 'Hansel and Gretel' with Lepetit-Ensemble
Private Wedding Celebration, Eglwys Norwaiydd, Cardiff
Performing with Janna Hüneke at Stapleford Granary, Cambridge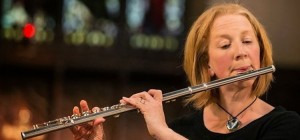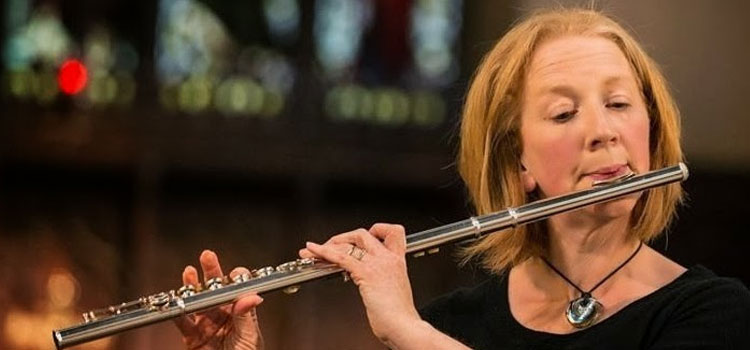 Supporting students at Linton Village College, performing in the musical 'Annie'
image by David Donnan igentics.com